Digital Marketing (SEO / SMO)
We help you set up the tech systems to upscale your online businesses.
The Pop Street is the go-to company for web design and development, eCommerce, digital marketing , content creation, SEO, Virtual assistance and IT services.
We Provide IT services to various companies across the world. With tailored digital solutions our experts have helped our clients grow their businesses exponentially.
In a world where online presence is paramount, we are here to help you stand out and make a lasting impact. Whether it's revamping your website, optimizing your digital marketing strategy, or enhancing your e-commerce capabilities, we have the expertise to ensure your success.
We are your dedicated partner in business advancement, whether you're a budding start-up or a well-established enterprise. Our commitment to delivering premium services at accessible rates, making us your business's trusted choice.
"

Our mission is to simplify the digital landscape and empower businesses to thrive by providing expert guidance and tech solutions for your online growth.

"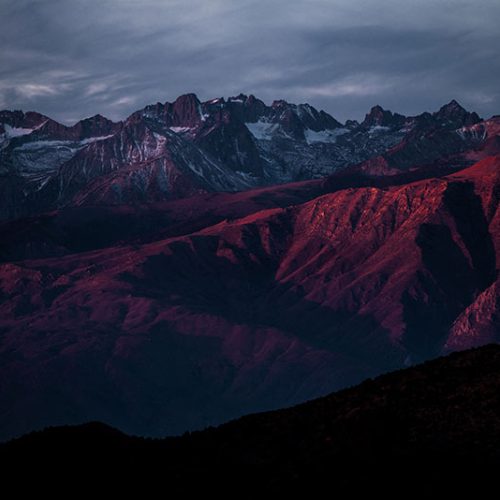 Custom Content
How's This
For Exciting
Learn More
Comprehensive Digital Marketing Services
At The Pop Street, we offer an array of digital marketing services, including Search Engine Optimization (SEO) and Social Media Optimization (SMO), designed to elevate your online presence and connect you with a wider and more engaged audience.
Dominating Search Engines with SEO
Our SEO services are tailored to boost your website's visibility and ranking on Search Engine Results Pages (SERPs). We employ proven strategies that encompass keyword research, on-page optimization, link building, and content creation. With these techniques, we ensure that your website not only ranks higher but also attracts the right audience, driving organic traffic and increasing your online authority.
Harnessing the Power of Social Media with SMO
Our SMO services tap into the vast potential of social media platforms to build and strengthen your brand's presence. We engage with your target audience through expert techniques such as social media management, content creation, and strategic paid social advertising. By connecting with your audience on a personal level, we help you establish meaningful relationships and foster loyalty.
The Perfect Blend for Success
By combining our SEO and SMO services, we create a powerful synergy that can transform your online presence. Expect to see remarkable results, including increased website traffic, more leads generated, heightened brand awareness, improved engagement with your audience, and ultimately, a boost in sales and revenue.
Customized Strategies for Your Business
Our strategies are never one-size-fits-all. We take the time to understand your unique needs and goals, crafting customized digital marketing plans that align perfectly with your objectives. With The Pop Street, you can focus on your core business while we handle the technical intricacies of digital marketing.
Achieve Your Digital Marketing Objectives with Us
Unlock the full potential of your online presence and experience the benefits of enhanced visibility, increased engagement, and a thriving digital brand. Let us guide you through the dynamic world of digital marketing, ensuring your business stands out and thrives in the digital landscape. Contact us today to kickstart your digital marketing journey!
Henry David Thoreau
" The price of anything is the amount of life exchanged for it"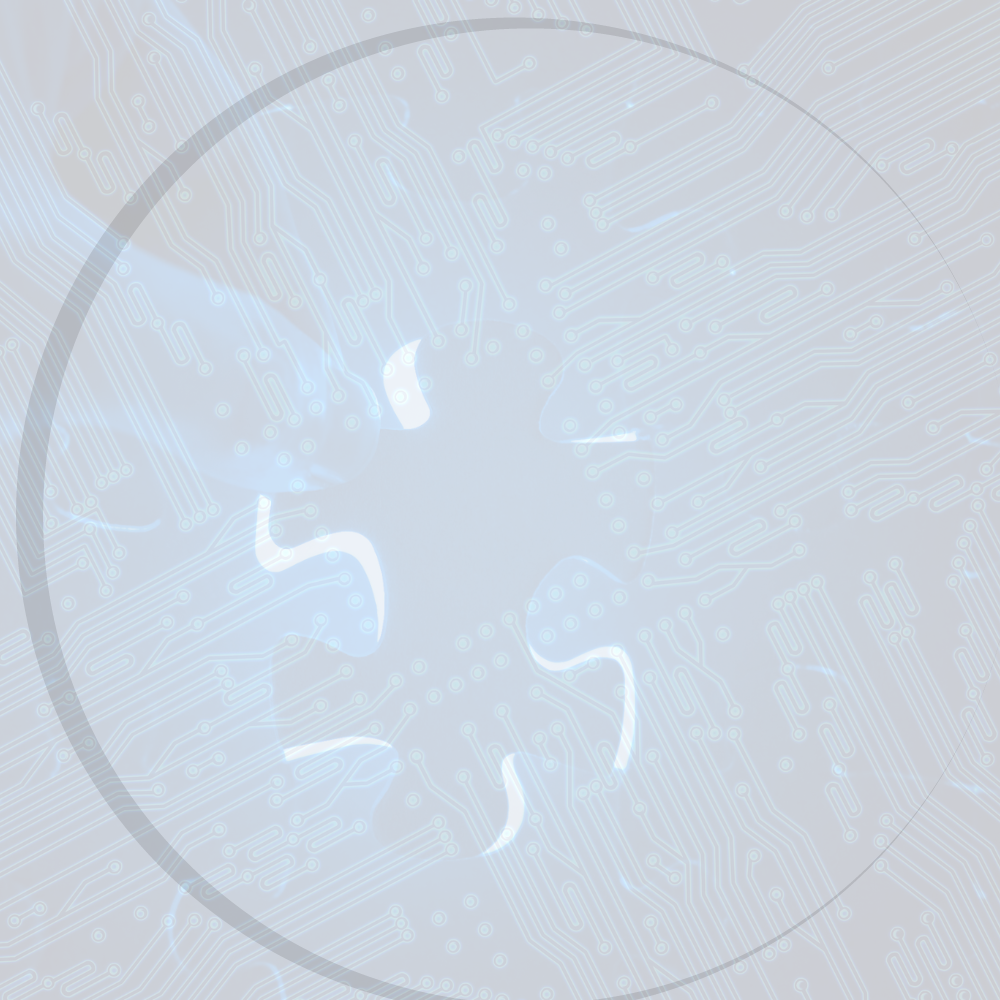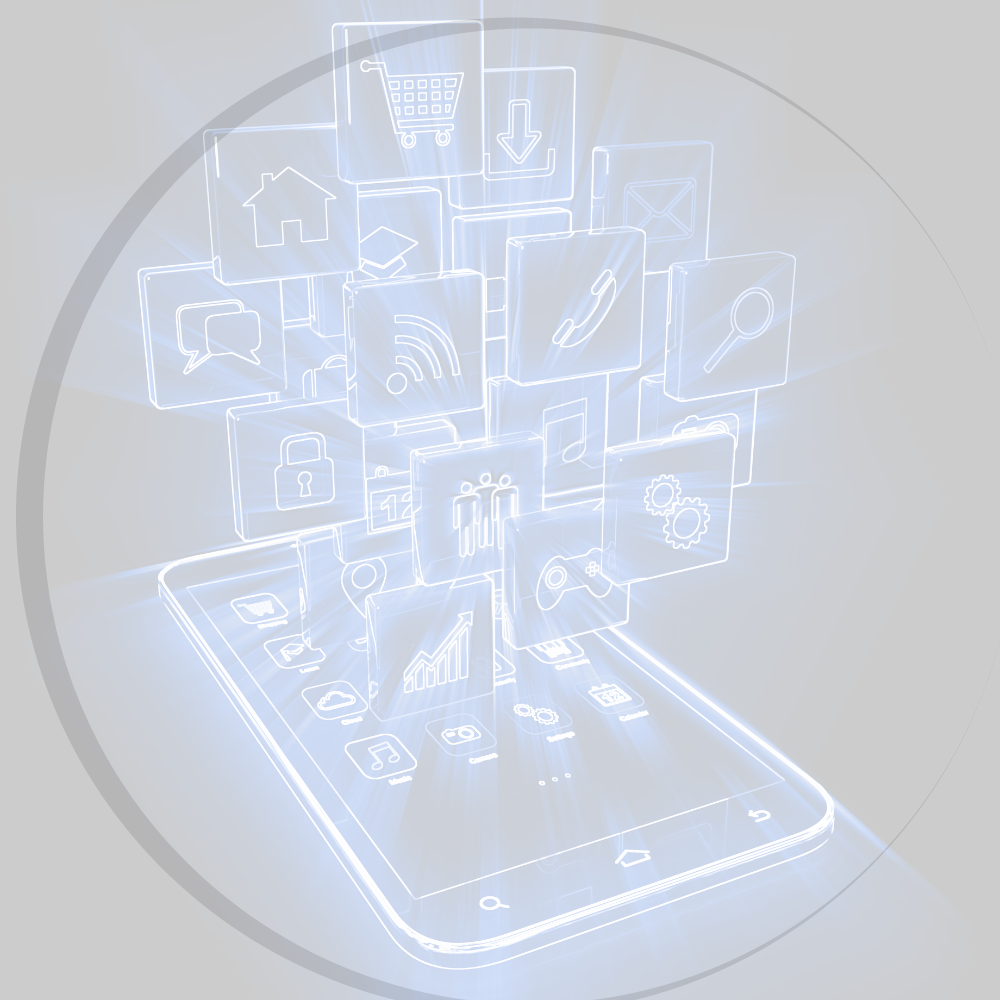 "When searching for a web designer to create our luxury kidswear label's website, I explored several companies recommended by friends and colleagues. Unfortunately, none seemed to grasp our vision.

However, The Pop Street proved to be a refreshing exception right from our initial conversation. They instilled confidence and presented a clear approach. Remarkably, during our second discussion, we had already outlined the website's structure. Their grasp of our product line led to valuable suggestions for enhancing the website's features, aligning perfectly with our vision.

What sets them apart is their exceptional patience in catering to client needs, even if it involves iterative changes. I am thrilled with the final outcome of our website; it truly reflects our vision.

Furthermore, I'd like to emphasize the exceptional personal touch that Jyanti, the owner of The Pop Street, brought to this project. She was present in every video call and meeting, overseeing every detail personally. Her guidance was invaluable, especially considering my relative inexperience with website development. Jyanti's hands-on approach throughout the process truly made this collaboration outstanding."

Ruchika - Label by Ruchika Lath

India
"Got a reference for the pop street from a fellow brand owner to create a website for my luxury kids wear label. Jyanti's patience and dedication has been next level amazing, she was there to guide at every step especially knowing my inexperience in this field. What I also want to really emphasise is that Jyanti has been guiding us even post going live if theres ever been any difficulty in understanding anything, and this is what really matters most!
Good job guys and wish you best of luck"

Priyanka Arora - pa:paa

India
"I am exceedingly pleased with the virtual assistance services provided by The Pop Street. Their adept management of price and stock updates across diverse marketplaces has proven to be a pivotal asset to my business. Their unwavering professionalism and responsiveness distinguish them as a premier service provider. The Pop Street has unquestionably catalyzed significant improvements in my business operations, and I confidently endorse their services. I extend my sincere appreciation for their exceptional work."

Ethan Smith

Florida
"We're immensely thankful for Jyanti and The Pop Street team. They've masterfully transformed our vision into a beautiful, user-friendly website, which now serves as a model for other small businesses. Jyanti's meticulous attention to detail is evident in every aspect of our site, and her SEO services have driven remarkable results. What's more, she consistently assists us with annual website upgrades, ensuring we stay competitive in the ever-evolving digital landscape. In short, Jyanti and The Pop Street have not only crafted a remarkable website but have also played a pivotal role in our ongoing success, making them a highly recommended web development and SEO partner."

Punya Anand - The Peach Street

India
""The pop street's exceptional service and attention to detail have exceeded our expectations - we highly recommend them to anyone looking to grow their business.""

Raj - Kickftw

New York
"Their talent for creating compelling content and effective branding has exceeded my expectations. They're authentic, reliable, and dedicated to their clients. The Pop Street has been instrumental in enhancing my business's online presence and branding. I wholeheartedly recommend them for their professionalism and excellence in their field. Thank you for your invaluable contributions!"

Laurier Brown

Philadelphia
We are your trusted choice for expertise because we bring years of experience and a deep knowledge of our field. Our skilled team is dedicated to delivering top-notch solutions, ensuring your project's success.
With 150+ successful projects, our steadfast commitment to client contentment sets us apart. Clients trust us for our proven excellence and unwavering dedication to exceeding expectations. Your satisfaction is our utmost priority.
Our commitment to delivering personalized solutions ensures that every client receives bespoke services crafted to meet their specific needs, setting us apart in the pursuit of excellence.